Voted the Best Romantic Getaway in the United States
Sybaris Pool Suites have proven to be THE anniversary and birthday getaway destination for couples.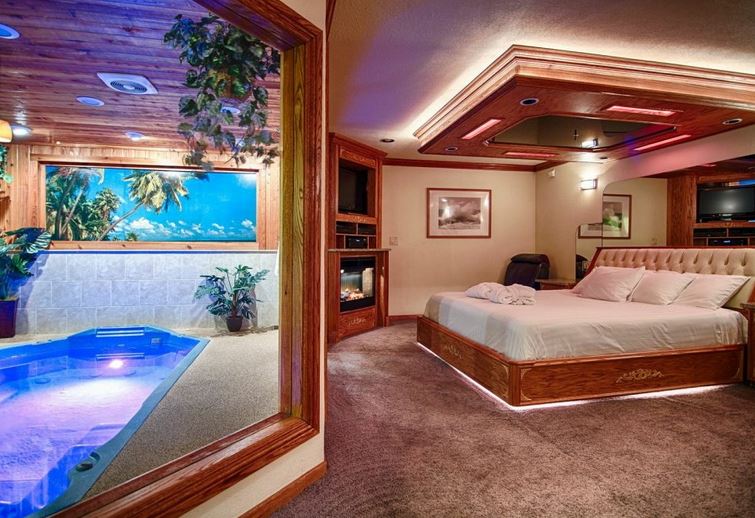 Close to home and with flexible times, Sybaris is the perfect place for busy couples to enjoy a special getaway!
Sybaris is a romantic paradise to ignite feelings, rekindle romance and enjoy quality time together. Our whirlpool and swimming pool suites are a delight to the senses, providing every amenity possible. It is the ultimate romantic experience.
CHECK OUT A PERSONAL HOTEL REVIEW FROM A RECENT GUEST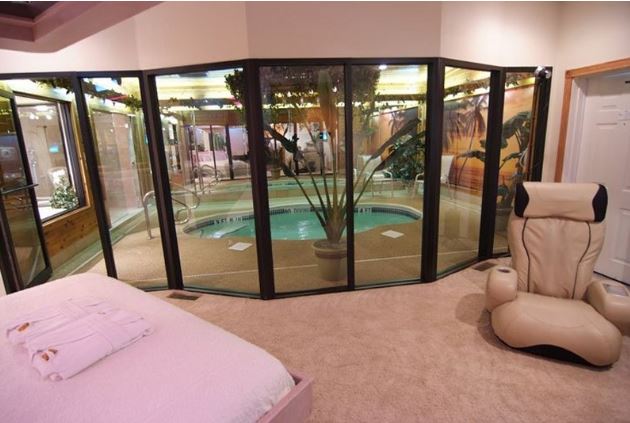 CHOOSE ONE OF THE 5 LOCATIONS AROUND THE UNITED STATES
NORTHBROOK
3350 Milwaukee Ave.
Northbrook, IL 60062
847.298.5000


FRANKFORT
7500 W. Lincoln Hwy.
Frankfort, IL 60423
815.464.5000


DOWNERS GROVE
600 Ogden Ave.
Downers Grove, IL 60515
630.960.4000


MEQUON
10240 Cedarburg Rd, Hwy. 57
Mequon, WI 53092
262.242.8000


INDIANAPOLIS
5466 W.86th Street
Indianapolis, IN 46268
317.337.9000