AQUA VILLA PULLMAN MALDIVES UNDERWATER BEDROOM SUITES

INTRODUCING:
THE FIRST LUXURY SUITE THAT OFFERS TWO UNDERWATER BEDROOMS
This luxury two-level Aqua Villa has a submerged master bedroom combined with an overwater bedroom and plenty of space for you to relax and live your once in a lifetime story.
The Aqua Villa Experience is your childhood curiosities come to life. It's play, but not as you know it. It's moments you want to share with the world. And more importantly, with those closest to you.
Imagine the serenity of diving, without a tank. Or sharing midnight secrets, in an aquarium that's uniquely yours. You can't possibly? At Pullman we thrive on the impossible.
But that's not all!
At Pullman Maldives we are proud to be the first luxury resort to have 2 underwater bedrooms in Maldives.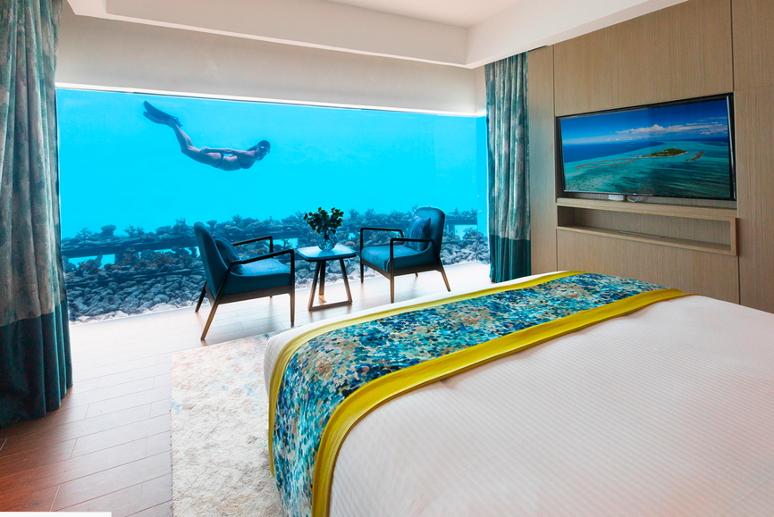 UNDERWATER BEDROOM
With one submerged bedroom beneath the turquoise waters, be prepared to discover the magic of the ocean whilst enjoying the stylish comfort that we have to offer. The Aqua Villas are a rarity in the Maldives and at Pullman we are proud to be a leader in immersive travel for this destination.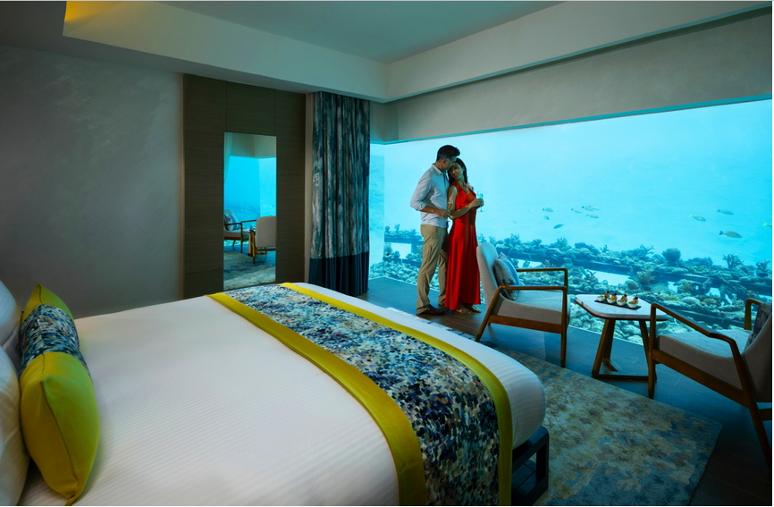 OVERWATER BEDROOM
Not only is there an aquarium as a bedroom – which provides an open view of the underwater life, but there is also a second bedroom looking out across the ocean the moment you walk upstairs.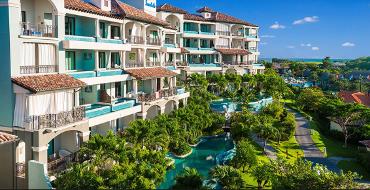 Villa amenities
• 209 m2 / 1,216 ft

• 1 underwater bedroom

• 1 overwater bedroom

• Lounge and deck

• Full minibar replenished twice daily

• Complimentary 2 wine bottles

• Selection of house pours

• Sweet and savory delights

• Coffee and tea facilities

• Indoor and outdoor showers